Call for artists working in film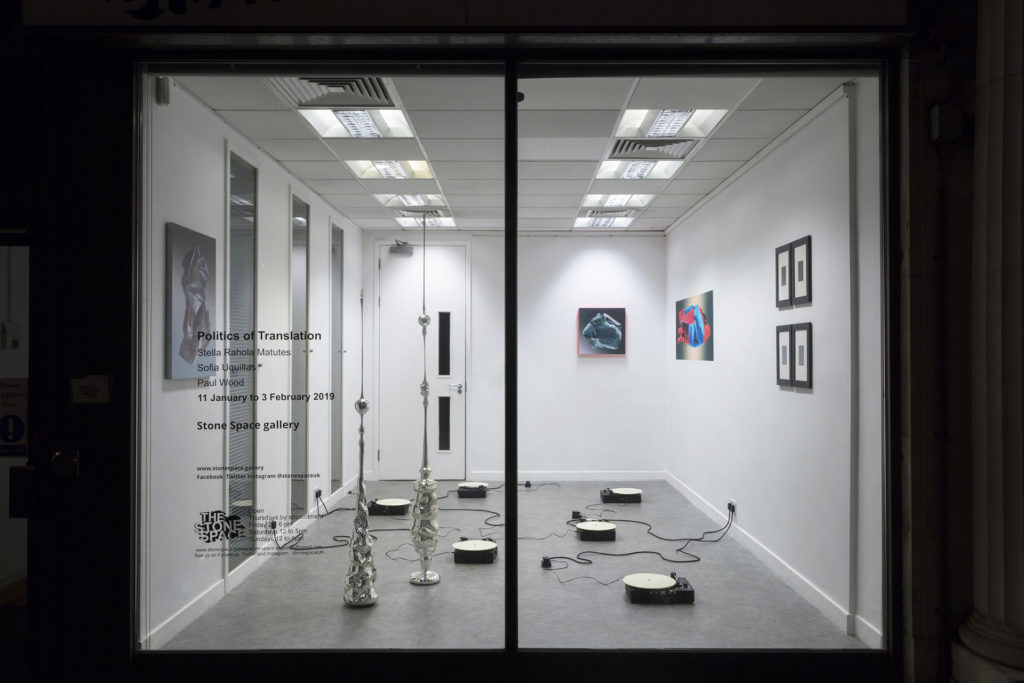 The Stone Space is currently calling for proposals from artists who work in the area of film.
This will coincide with 'Leytonstone loves film' a film festival organised by the Barbican and London Borough of Waltham Forest as part of this year's Borough of Culture.
Exhibition dates: 12 Sept  – 6 Oct 2019
To apply download and complete our proposal form (please note that this does not seem to work on phones but should on other devices). Please include links to examples of your work which best reflects your proposed exhibition within the form.
Proposal-Form-Film Artist 2019
stone-space-plan3
Please send completed proposal forms with 'Film Artist 2019' in the email title to: stonespace.enquiries@gmail.com.
Please note that the gallery is run by volunteers and receives very little funding. Further information regarding the terms and conditions of exhibiting with us can be found in the proposal form.
Deadline for submissions: 22 February 2019