Submissions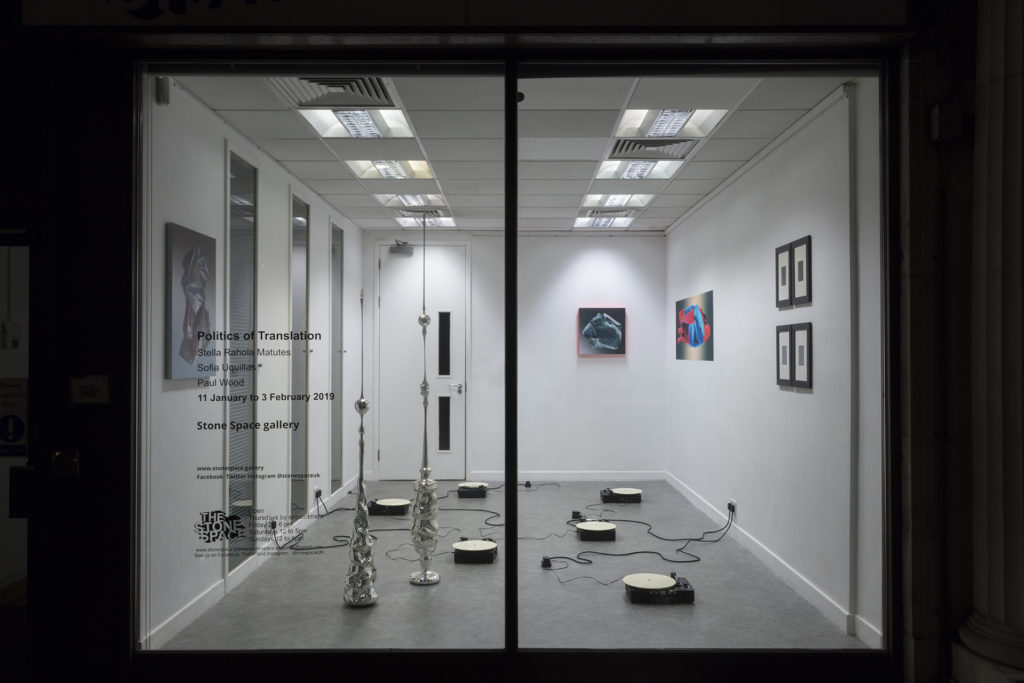 Gallery shot from Politics of Translation 2019. Photo credit Liz Calvi
We currently have exhibitions booked until August 2023. We consider proposals that we have received around twice a year. 

Proposals should be submitted in Word format with jpeg images included within the document.
proposal-form
(please note this can only be completed on a desktop device)
Gallery Plan: stone-space-plan3
Please note that the gallery is run by volunteers and receives very little funding. Further information regarding the terms and conditions of exhibiting with us can be found in the proposal form.
[/vc_column_text][/vc_column][/vc_row]